Rhea Brown
Member at Large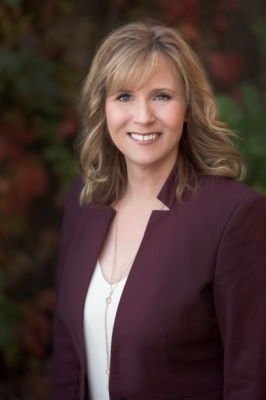 Rhea Brown has a business background with over 20 years of experience in both the private and public
sector. She has worked in three provinces in sales & marketing and supply chain roles. Rhea works at
SaskPower as the Director of Procurement and Contracts Management. She has been at SaskPower for
13 years and is focused on leading change with a passion for diversity and sustainability. Rhea began
volunteering with the RIWC in 2021. She holds a Bachelor of Commerce from the University of
Saskatchewan and is the mom of two daughters.