Sohag Ahmed
Member at Large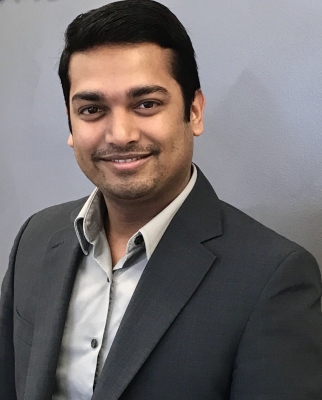 Sohag Ahmed, QAFP
Wealth Advisor, Scotia Wealth Management
I came to Canada in 2006 as a foreign student and now a Canadian citizen. I have experienced most challenges like many newcomers in Canada. I call this beautiful and prosperous land my home for the last 16 years. I am blessed to be part of this country, society and our very own Queen city, Regina.
I started my career in Banking industry over a decade ago and currently I am working as a wealth advisor at Scotia Wealth Management. I work closely with affluent individuals, professionals, and business owners, assisting them with their complex financial needs. I am passionate about creating customized financial plans that help bring both investment and retirement goals to fruition.
At home I have a beautiful wife and adorable daughter, who are my world. I get my energy and motivation from my family.
Beyond work and family, I find value to contribute back to the community. I feel for immigrant community, as I am one of them. Currently I am volunteering at RIWC Regina Immigrant Women Centre, Multicultural Council of Saskatchewan (MCOS) and Arcola East Community Association (AECA).
In spare time, I enjoy fishing, cycling, and gardening and most importantly time with my family.