Dr. Stephenie Leitao Csada
Member at Large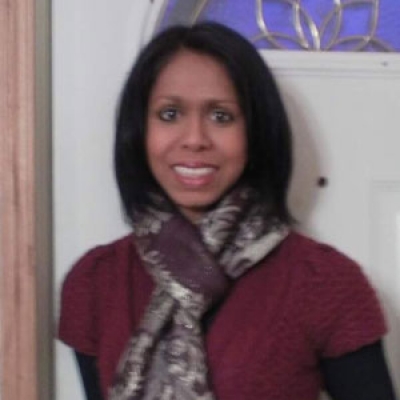 Stephenie Leitao Csada immigrated to Canada from Nairobi, Kenya as a young child. She joined the Regina Immigrant Women Centre Board of Directors in 2014.
A graduate of Miller High School, Stephenie completed her K-12 education in Regina and then completed her Baccalauréatenéducationélémentaire (B.Ed) at the University of Regina. She worked for the Regina Catholic School division for 10 years as a French Immersion teacher. She then taught for 10 years in the French teacher education program in the Faculty of Education at the University of Regina. In 2012, Stephenie joined the provincial government and as is currently the Relations Consultant for Francophone Education with the Ministry of Education. Stephenie is fluently bilingual in both French and English. She holds a Master's of Arts in Educational Leadership from San Diego State University as well as a Ph.D. in Education from the University of Regina. She is a former member of the Arcola East Bhangra Dancers and is very familiar with Regina's multicultural community.
Stephenie's work experience and education has made her more aware of the challenges experienced by newcomersto our city. By serving on the board, Stephenie hopes to contribute to the well-being of newcomer women and their families.